This was site Nummer Zwei of our Lincoln Visit (Visited with Zero81 & Only2Eyes)
The maltings were bigger, much bigger than what was expected. You could probably spend a whole day exploring them all, they're all accessible but I imagine they're all also very similar.
We bumped into some other explorers from Nottingham whilst in the water tower and security did the typical drive by, sit around and bugger off routine... The day went relatively hitch free...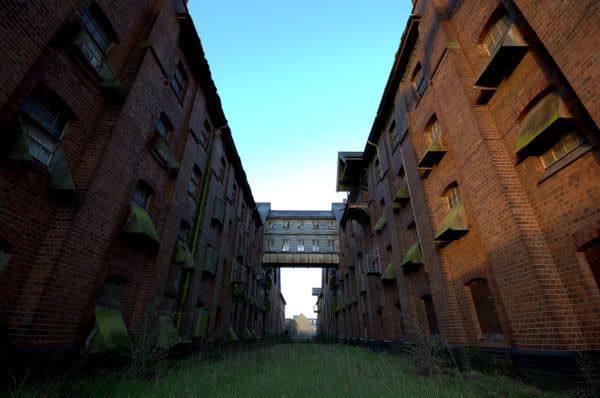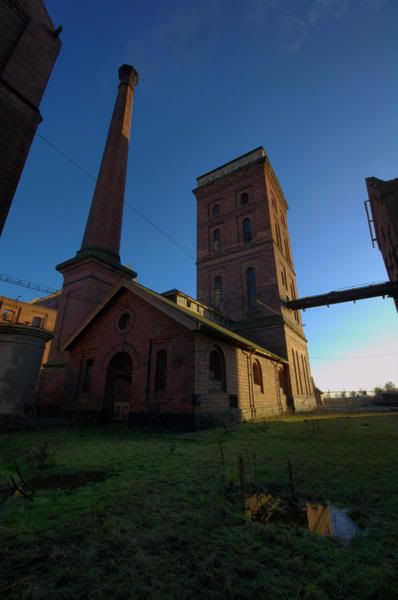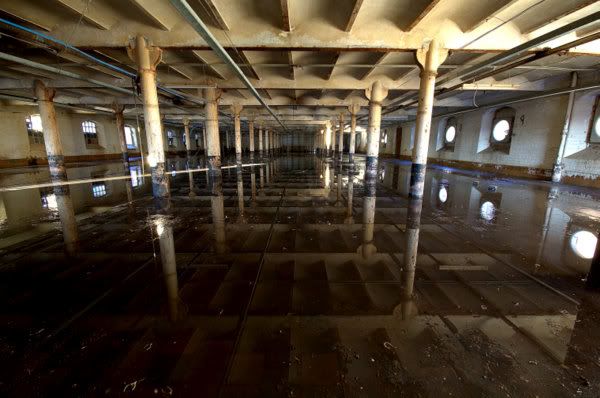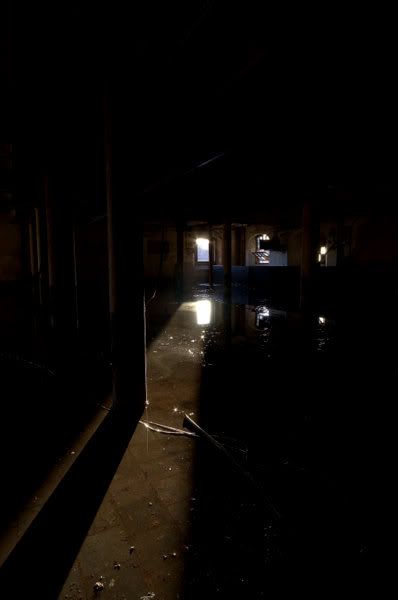 Full report of the site can be found on 28DaysLater HERE