Lincoln County Hospital was visited with Zero81 & Only2Eyes.
It was a day of much fun and adrenaline. After a hairy 2 hour drive over the moor's onto the M1 and into Lincoln we were glad to arrive. After some squabbling around the site our planned access had been sealed and the workers were in...
Generators were buzzing away, men were shouting and hammer's were banging. Bugger...
However, we'd not travelled almost 100 miles to do the same again without result, so it was in, the most blatant access ever.
Straight in and up the stairs, lucky...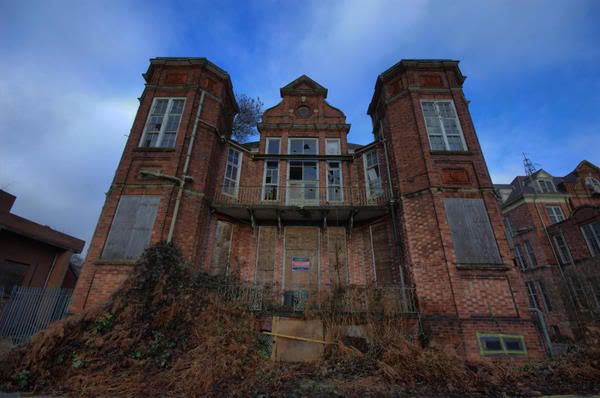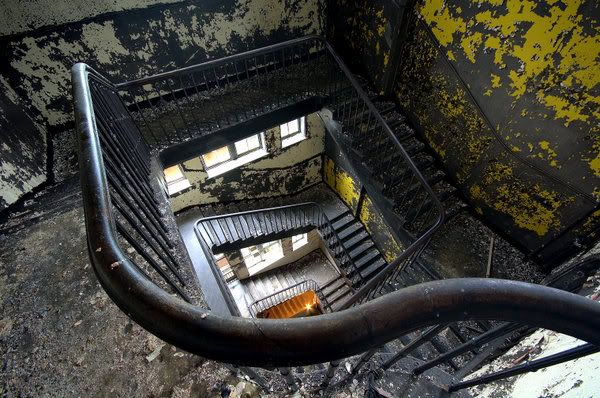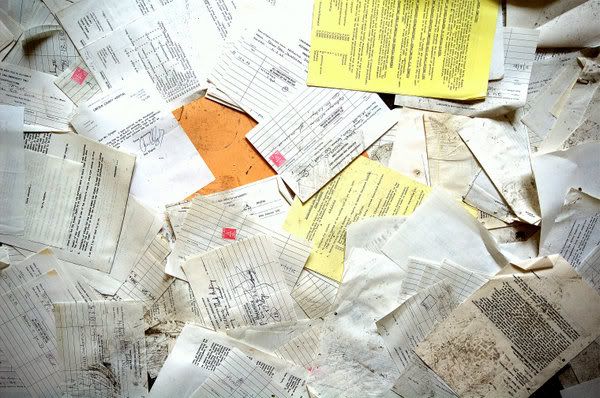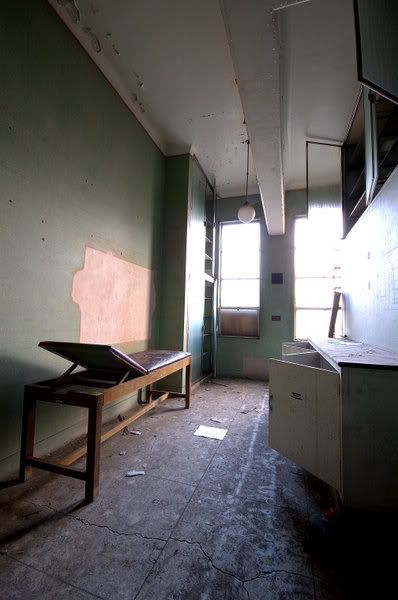 A full report of the site can be found here at 28DaysLater HERE