Another early morning visit with NickUK
This is the Stamford Building at Tameside Hospital, which is currently in the process of being demolished..
We arrived on site under the cover of darkness, made our way in using crazy access. Next thing, we come back to where we started, the lights are on, generators are buzzing and men are shouting. We finished up and went on our way...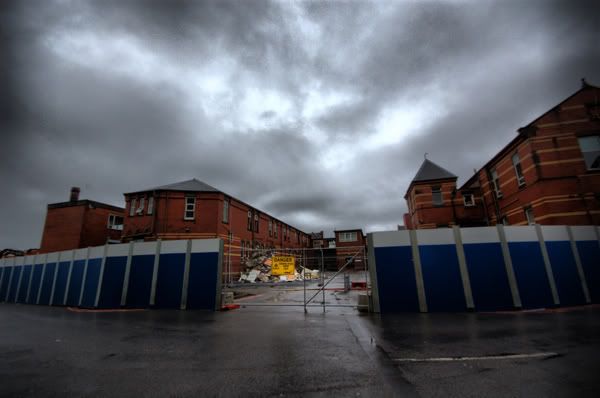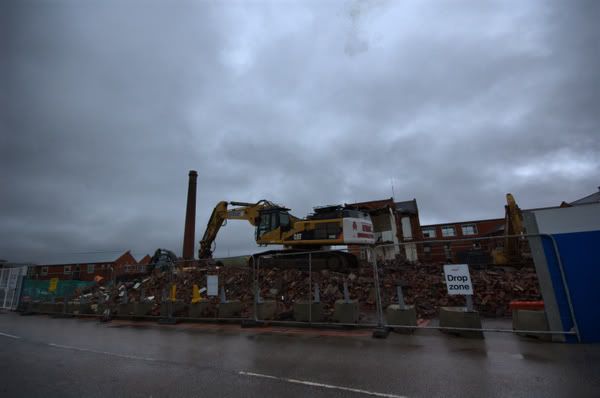 A full report of the site can be found on 28DaysLater HERE